AirPro Diagnostics Names New VP of Strategic Solutions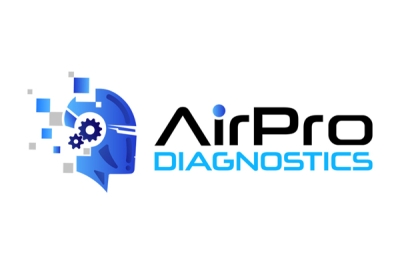 [ad_1]

AirPro Diagnostics, the leader in remote diagnostics, scanning, programming and cost effective ADAS calibration solutions, is proud to announce the appointment of Fred Iantorno as vice president of strategic solutions.
Iantorno will assist in technology integration opportunities and market awareness of the AirPro Auggie, the company's revolutionary ADAS calibration device, as well as its suite of advanced brand specific services.
"In my previous positions I have had the opportunity to witness the massive acceleration of automotive technology and the tremendous challenges it has presented across all service sectors to properly and efficiently repair advanced vehicle safety systems," said Iantorno. "I had the opportunity to take a deep dive into their technology and saw for myself how advanced the AirPro system really is. They have built solid, efficient solutions to service the aftermarket that is struggling with qualified technicians."
"We are excited to welcome Fred to the team at AirPro Diagnostics," said CEO Lonnie Margol. "Fred has a wealth of experience in the automotive information technology and auto glass fields which will further assist our company to meet market needs today and into tomorrow."
The AirPro tool and calibration devices meet rigorous vehicle manufacturer requirements by having OEM licensed software and multi brand diagnostic applications resident and directly connected to the vehicle. ORION, AirPro's cloud-based diagnostic management system, is the hub by which all services are delivered within the company's 10-Minute Response Pledge.
AirPro Diagnostics is backed by a team of uniquely skilled, diagnostic brand specialists who provide reliable, efficient, and accurate scanning, diagnostic, and ADAS calibration solutions that meet the highest level of quality and safety standards.
Call (904) 717-1711 to sign up or visit www.airprodiagnostics.com.
Source: AirPro Diagnostics


[ad_2]

Source link