Supply issues and shipping delays continue for businesses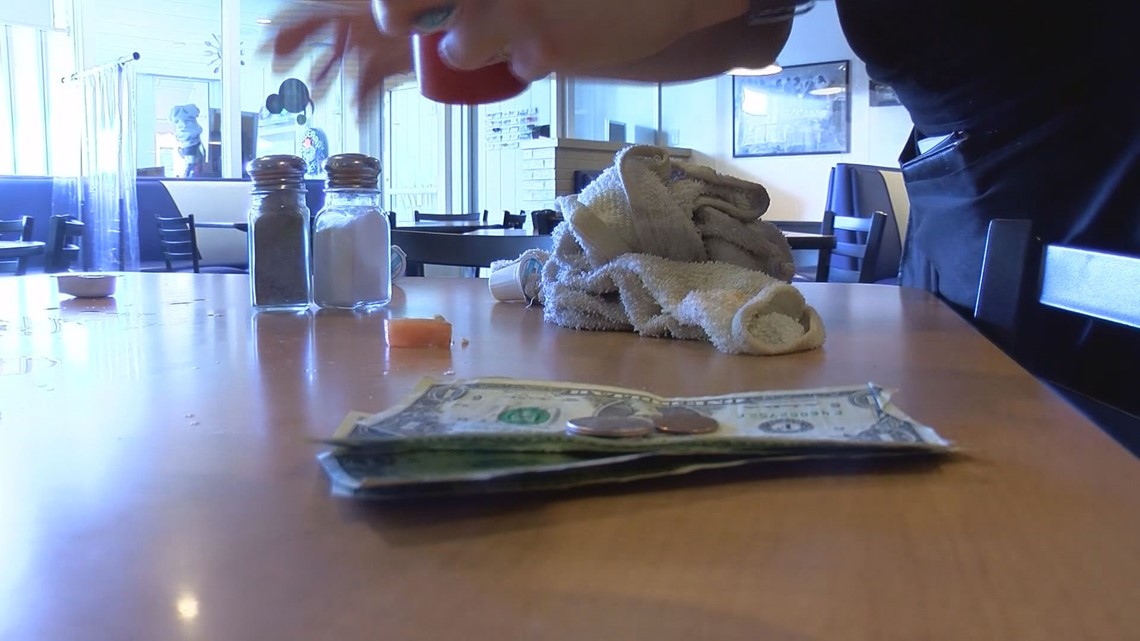 Many supply chain experts thought this would work itself out by Summer 2022. But now with the war in Ukraine, it's unclear when things could level out
TOLEDO, Ohio — Grocery stores, restaurants and car dealerships are among the many businesses struggling to keep up with ongoing supply issues. Unfortunately, supply chain experts feel these issues will continue, especially with the war in Ukraine posing no end in sight. 
"The combination of the war in Ukraine and the fact that things have been slow to recover from the pandemic means that I don't think we're returning to normal this year. Will things continue to get better? I think the answer is yes! But all of those logistics problems continue to ripple!"  said Bowling Green State University supply chain expert William Sawaya.
The auto industry continues to be one of the most impacted areas of these shortages. The General Motors Powertrain plant along with many others across the country have shut down several times within the past year due to microchip shortages. Car prices have gone up due to the shortages as well.
Additionally, things like wheat and oil are now being affected because of the war in Ukraine. These shortages trickle down to other areas, causing miscellaneous supply issues which you've probably noticed at the grocery store or restaurants.
Sawaya said many of these supply issues stem from shipping problems. So when one thing is in short supply, others items get impacted by that as well. Initially many supply chain experts thought this would work itself out by this coming summer. But now with the war in Ukraine, it's unclear when things could level out.
"It's hard to say exactly what happened but no we've never seen anything like this the combination of the pandemic and Russia, it's hard to tell exactly how that's all gonna play out. But yeah it's unprecedented" said Sawaya.
At this point, there is no clear timeline on when these delays could level out, but businesses and customers have started to anticipate these issues and plan accordingly.